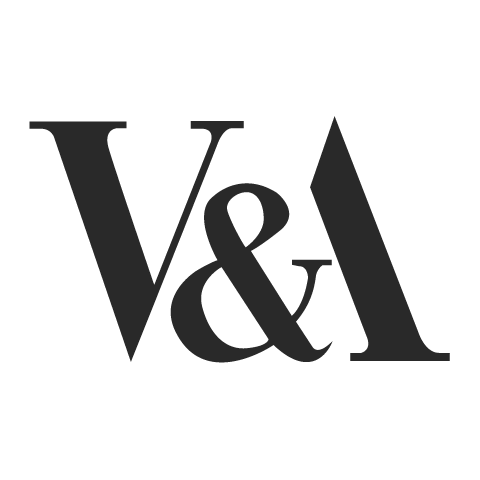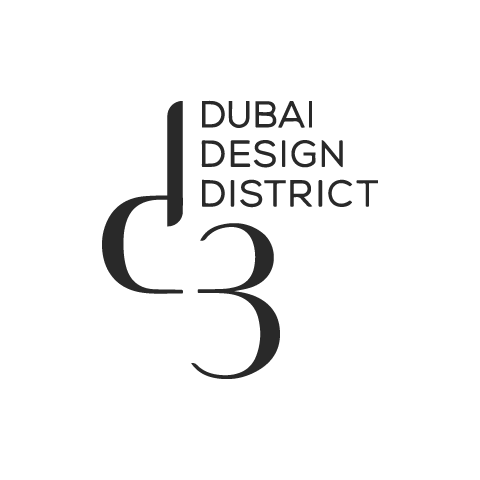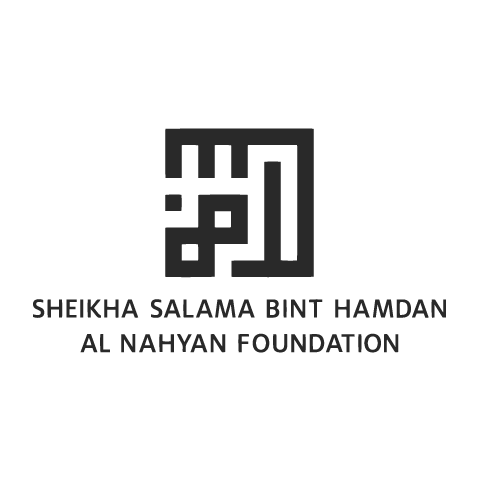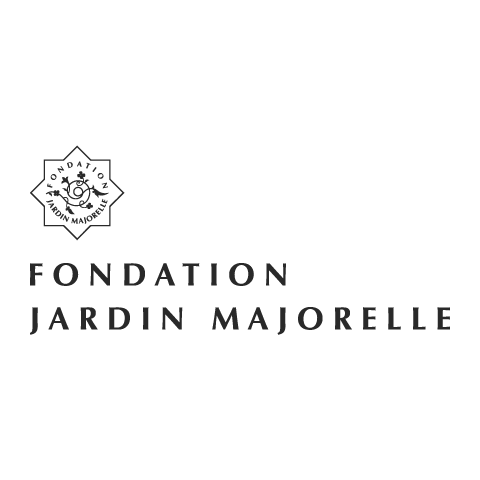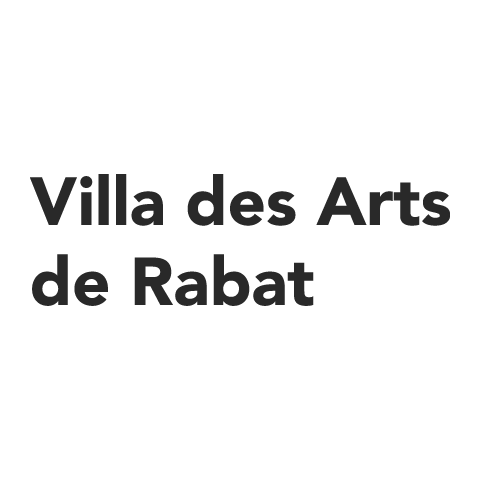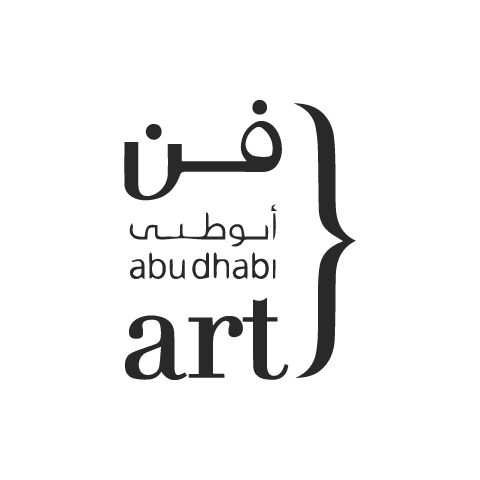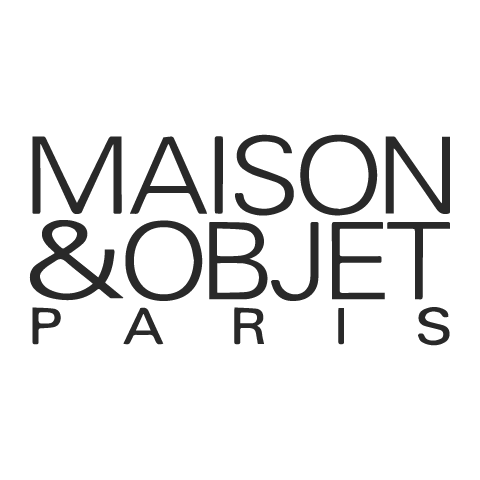 International exposure —
Since his first conference at Tedx in Rabat in 2011 with the theme of "New design from Arab countries", Younes knew that discussing and sharing the theme of creation was a real passion. He captivates the crowd at each of his international conferences, drawing in listeners from Kuwait to Paris with his engaging discourse.
Beyond creating products, Younes has from the start (as shown with "Le Petit Mouloud") the need to question and think, with his sister Mia, about creation in the countries of the Mena region and in Morocco in particular.
In his now well-known and recognized lectures, Younes and Mia bring a different look at the future of design and economic engagement in the Maghreb, the role of the designer in Morocco and Africa, how to compete with other countries, how to make a contribution to the edifice?
We can be part of your event —
Our agency has a long-standing story of providing inventive and unique design solutions, with over 10 years in the industry. Our team offers specialized expertise to help bring your project from concept to completion. Our mission is to empower and inspire those who seek knowledge by providing exceptional services for lectures, masterclasses, and workshops. With our collective expertise in the field of education, we create learning experiences that will provide practical quidance to all involved.
We share our expertise and innovative techniques to empower individuals on their journey of learning – sparking a desire for more knowledge, expression, and exploration.

+212 667 79 29 07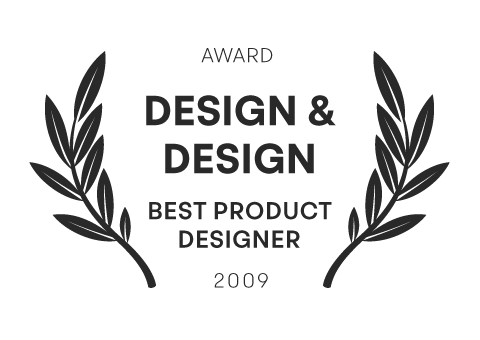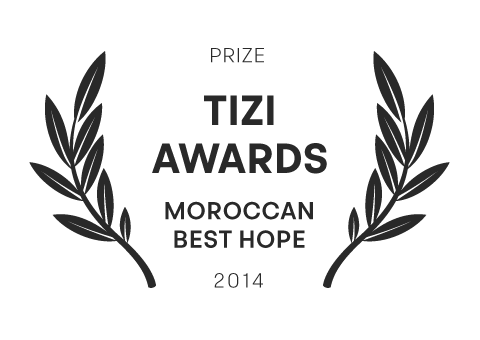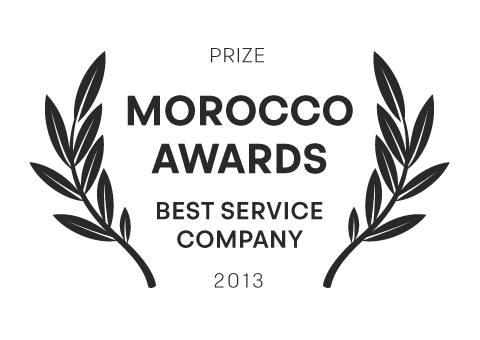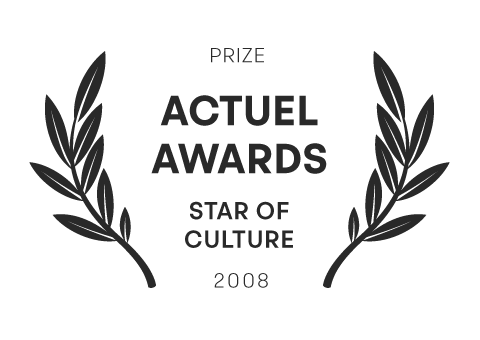 Internationally awarded —
Felicitated by the jury of Ensci – Les Ateliers (Ecole Nationale Supérieure de Création Industrielle), awarded by the Marc-Charras prize for creation and invention at the Saint-Etienne International Industrial Design Biennial and selected for numerous exhibitions around the world, Younes Duret's designs now occupy a renowned place on the international design scene.