BODOR
A family-owned and independent Moroccan company
TYPE
Brand identity
(logo, graphic guidelines and packaging)
A graphic design assignment around a visual identity and a know-how at the peak of innovation in terms of technology. It chose to be represented by the cycle of nature.
At the origins of organic life, the seed ('bodor' in moroccan arabic), and from the seed to the plant, that is where the brand comes in and makes the link with the motto : "at the heart of your desires".

Bodor is a company of large distribution and services of agricultural input of a high value-added element. Since it was created in 1985, this family business from Morocco has developed a know-how in three ranges of activity ; major farming, gardening seeds and food supplements for agricultural production. Its high level of expertise explains the company's reputation, locally and internationally and the partnerships with high-profile names of the agricultural sector worldwide. It also created jobs in the area of development and distribution of its products. Its new visual identity (logo, signage, packaging) is part of this dynamic.
⟶ Logo in Latin and Arabic characters – Graphic guidelines applicable to the display and packaging of the brand.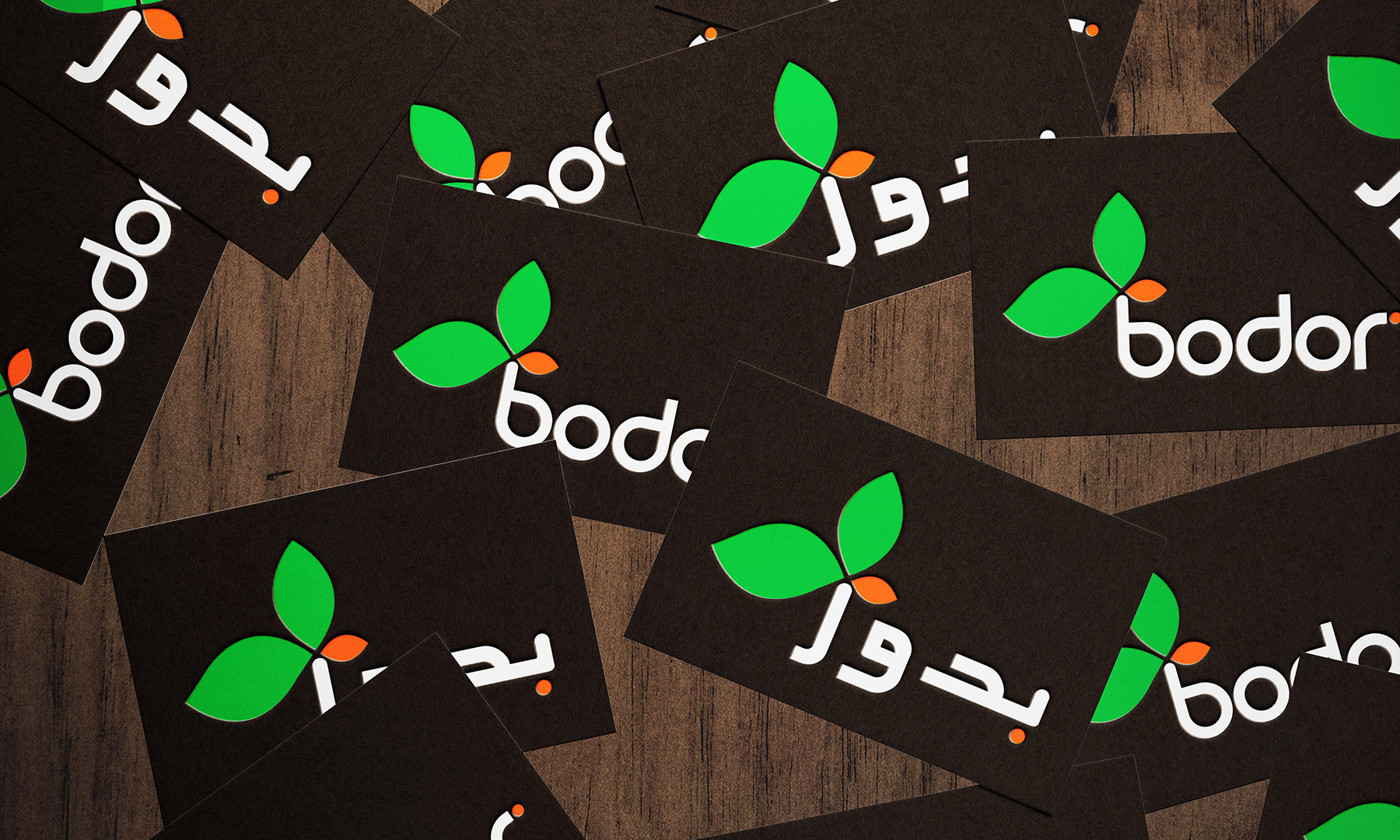 Driss Morabit – PDG of Bodor / Genoviva
« L'impact économique considérable du travail de Younes Duret autour de l'image de notre société mérite très largement l'investissement de départ. »
To succeed in gaining global recognition, Bodor recognized the importance of constructing a powerful and vibrant brand identity. This has paid off as it is now Morocco's premier seed company – an essential part of fostering its nation-wide agronomy development.
WORK DONE / TOOLS USED
Search for brand identity.
Positioning.
Graphic design.
Packaging development.
Communication tools.
Printing.
DESIGN ADDED VALUE
Facilitate the promotion and recognition of the brand.
Communicating the brand's values visually.
Better differentiation from the competition.