Chamooo Theory
Artistic experimentation with cross-views
In December 2010, the David Bloch Gallery in Marrakech hosted a unique exhibition titled "The Chamooo Theory". French and Moroccan contemporary artists were brought together to collectively personalize Younes Duret's interpretation of traditional Western hunting trophy. Their ten distinct perspectives questioned aesthetics from both sides of the globe; exploring how East-West cultural dialogue can produce an environment that is mutually enriching.
The invited artists were O'Clock, Khalil Minka, Alexöne Dizac, Morran Ben Lahcen, Mist, Tanc, Nourredine Chater, Mohamed Melehi, Sébastien Preschoux, Larbi Cherkaoui et Hassan Hajjaj.
⟶ L. 71 x l. 45 x H. 80 cm – Resin.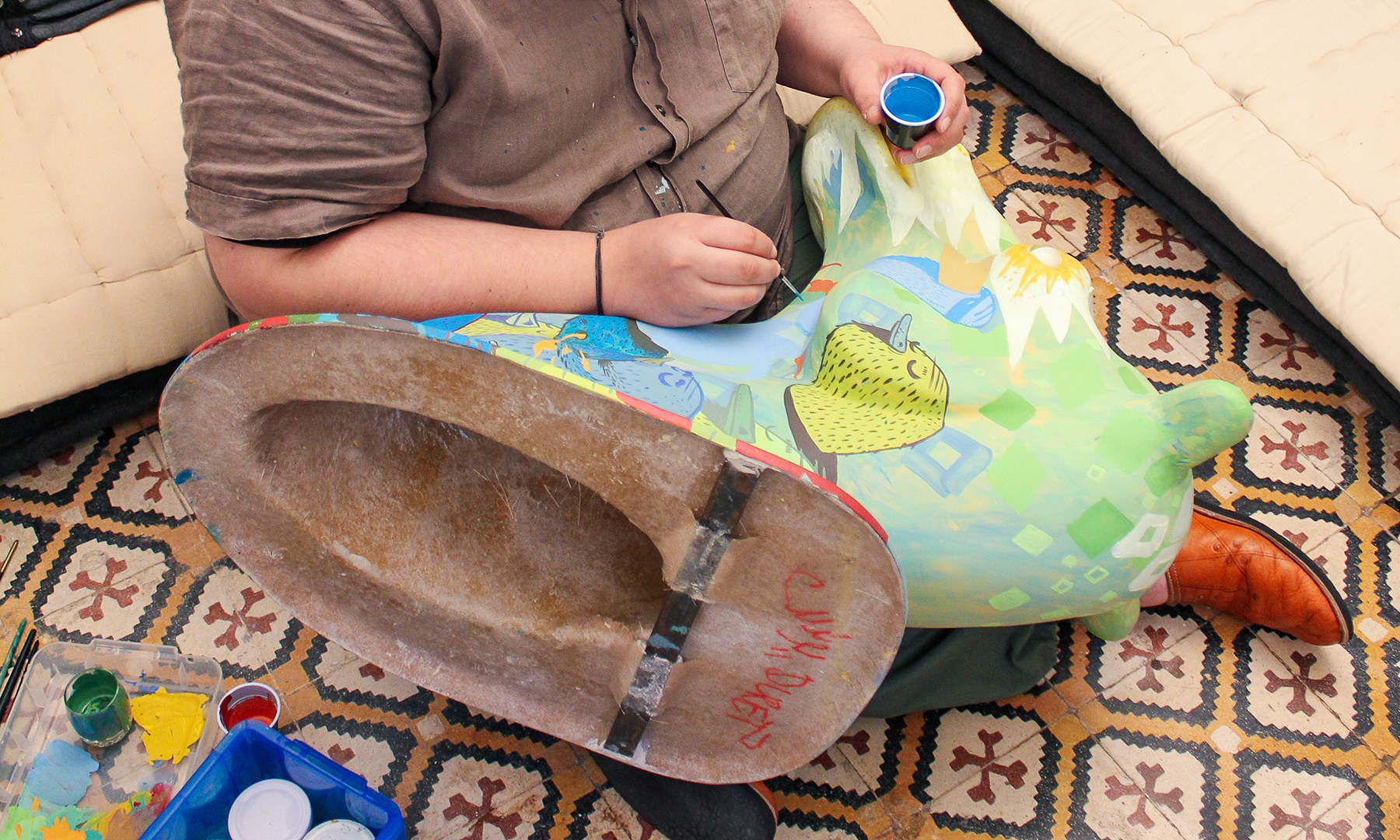 David Bloch – Gallery owner

« C'est un projet d'expérimentation dans lequel on voyage à travers différentes formes de création. »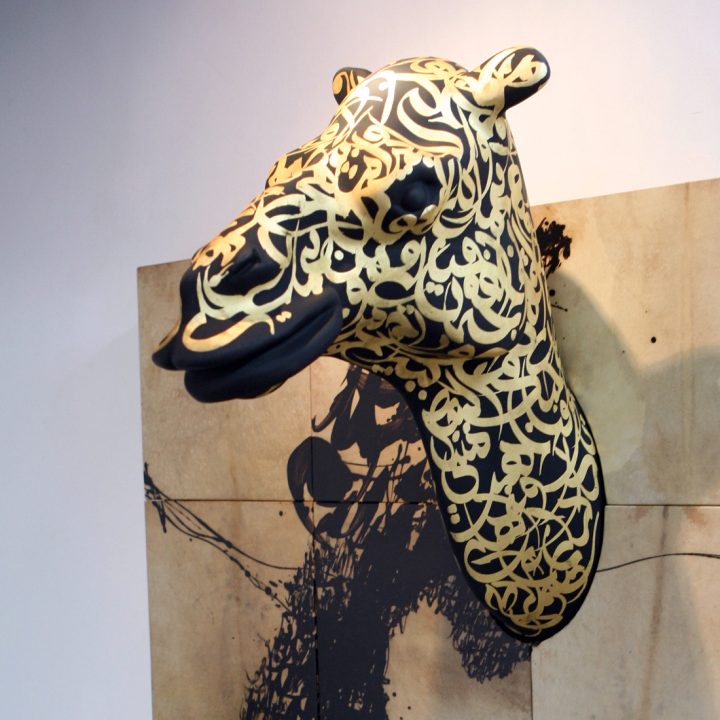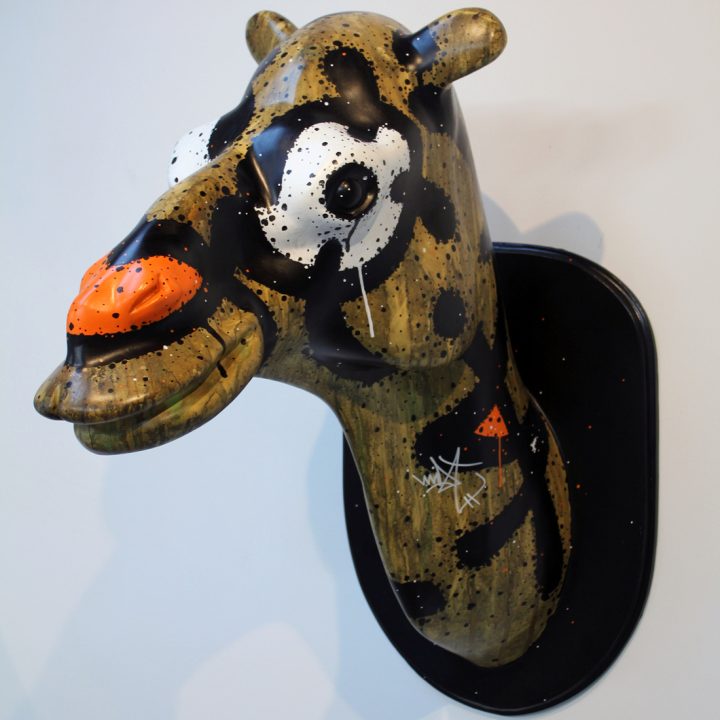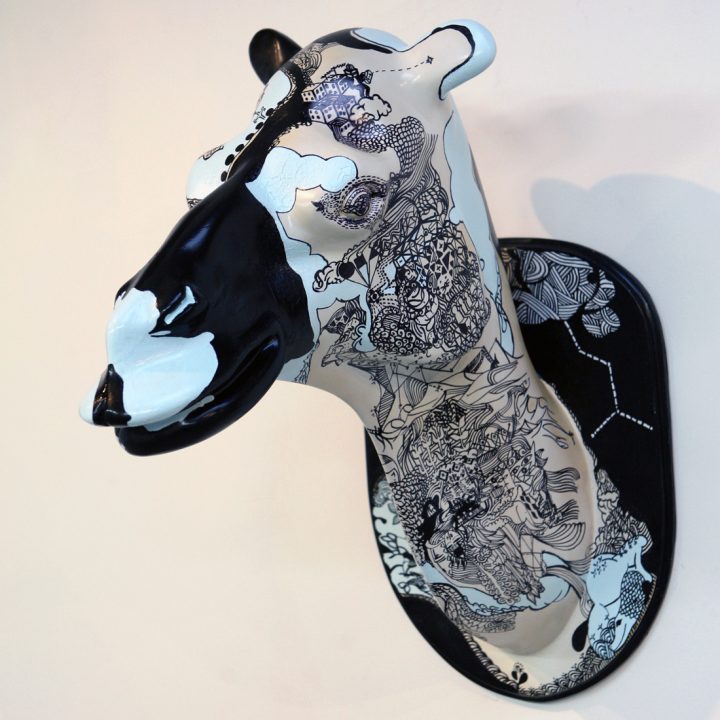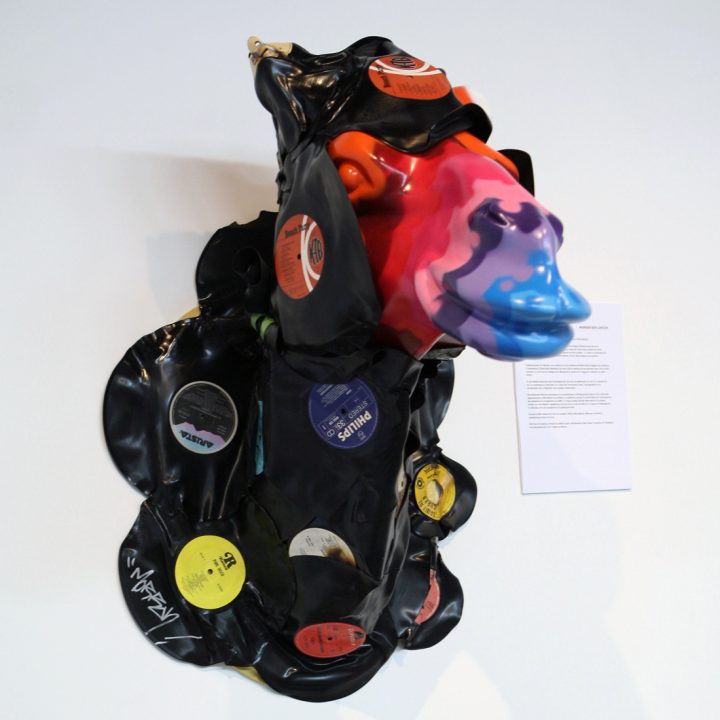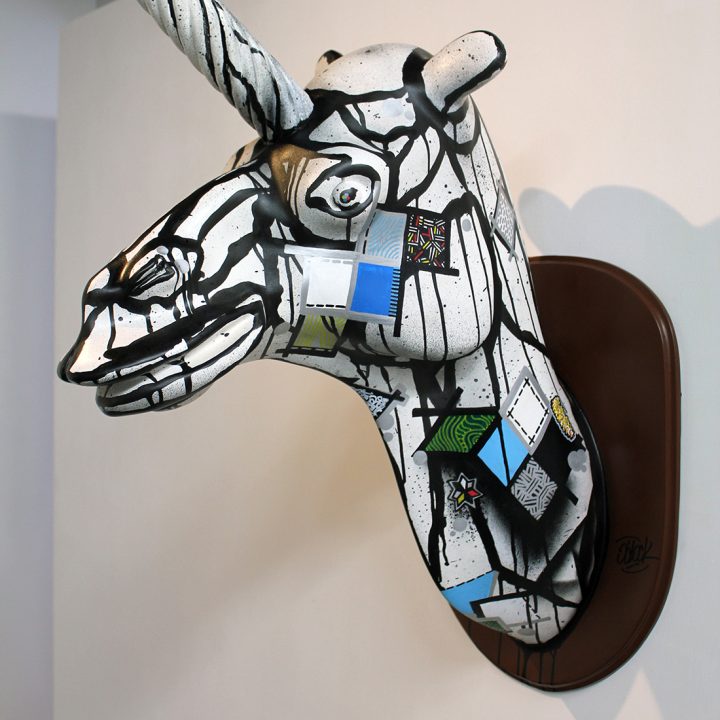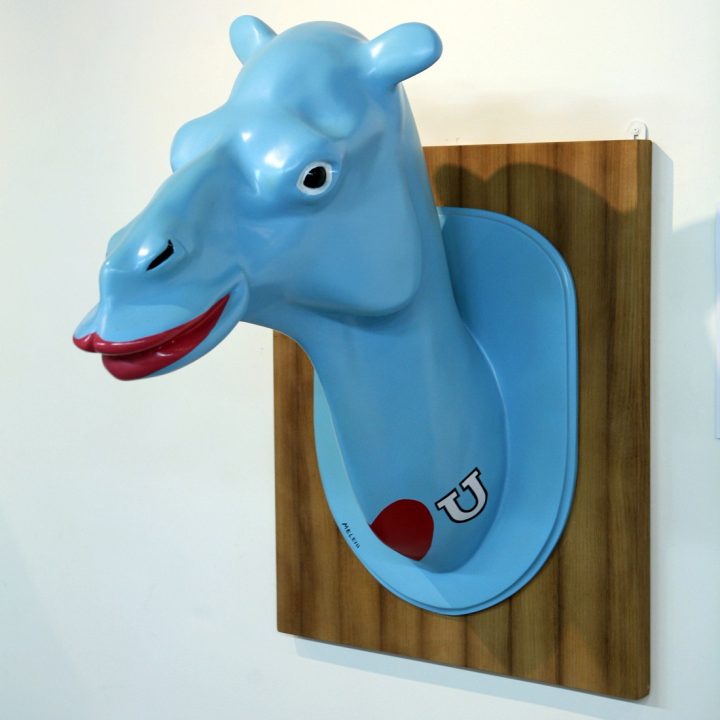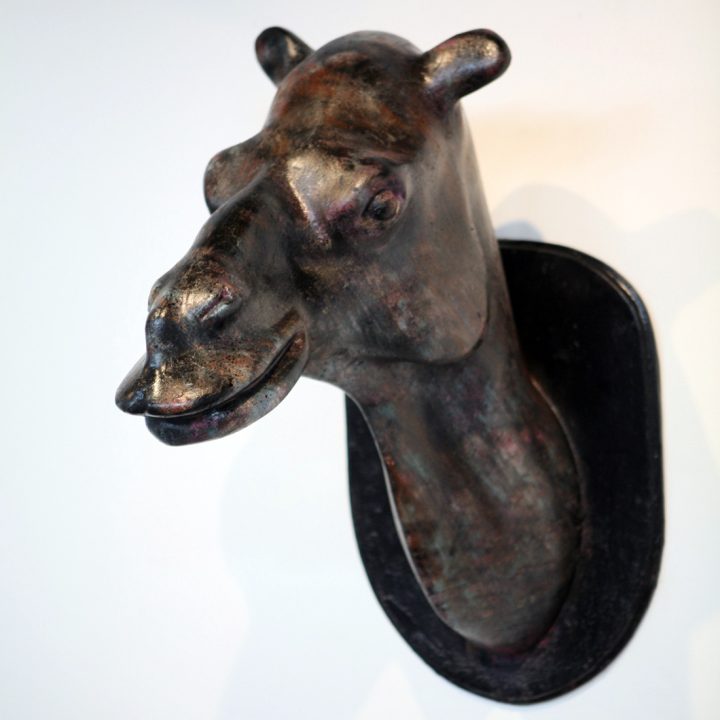 Younes Duret believes that immersing oneself in the creative world of art and artists is crucial for any designer looking to expand their design horizons. By constantly exploring unexplored areas, they can open up a rich treasure trove of potential applications which could transform their work.
The Chamooo theory exhibition was a daring challenge brilliantly conquered by artists and Younes Duret. Through the use of playful objects, they paid tribute to Eastern cultures in an engaging way.
WORK DONE / TOOLS USED
Organisation of an artistic and cultural event.
Selection of artists.
Creation of the sculptures.
Scenography.
DESIGN ADDED VALUE
To provide the visitor with a rich and entertaining experience.
To attract renewed attention from visitors.
Stimulate an innovative approach.
Stand out.