TYPE
Exhibition and scenography
Located in the vibrant historic district of Guéliz, a retro apartment provides an exquisitely harmonious experience. Refined trays cast mesmerizing light over intricate 19th century orientalist art decorating cool royal blue walls. Floor adorned with statuesque sculptures from Camelli's collection.
In this captivating atmosphere of vibrant colors and enchanting merriment, time appears to be suspended as artistic movements from across the ages meld with Arab and Berber cultures in perfect harmony. Allowing guests to come together for meaningful dialogues and conversations that transcend both space and time.
Appartment with a surface of 100m² located in Marrakech in the district of Guéliz. This space hosted the event from 15 March to 15 June 2016.
In partnership with DesignMaroc.com and NessRadio.com, the concept café also provided an opportunity to discover an alternative conference and music program perfect for sharing or simply enjoying the atmosphere of connection it creates.
⟶ Creation, design and layout of the space and communication media (poster, invitation, press kit, etc.). Curation by Mia Duret.
THE MARRAKECH BIENNALE
« Imaginé entièrement par le designer Younes Duret, Dar l'Fchouch est un café concept qui a été présenté dans le cadre de la Biennale de l'Art de Marrakech. Dar l'Fchouch a aussi été un lieu accueillant des événements musicaux, artistiques et culturels. »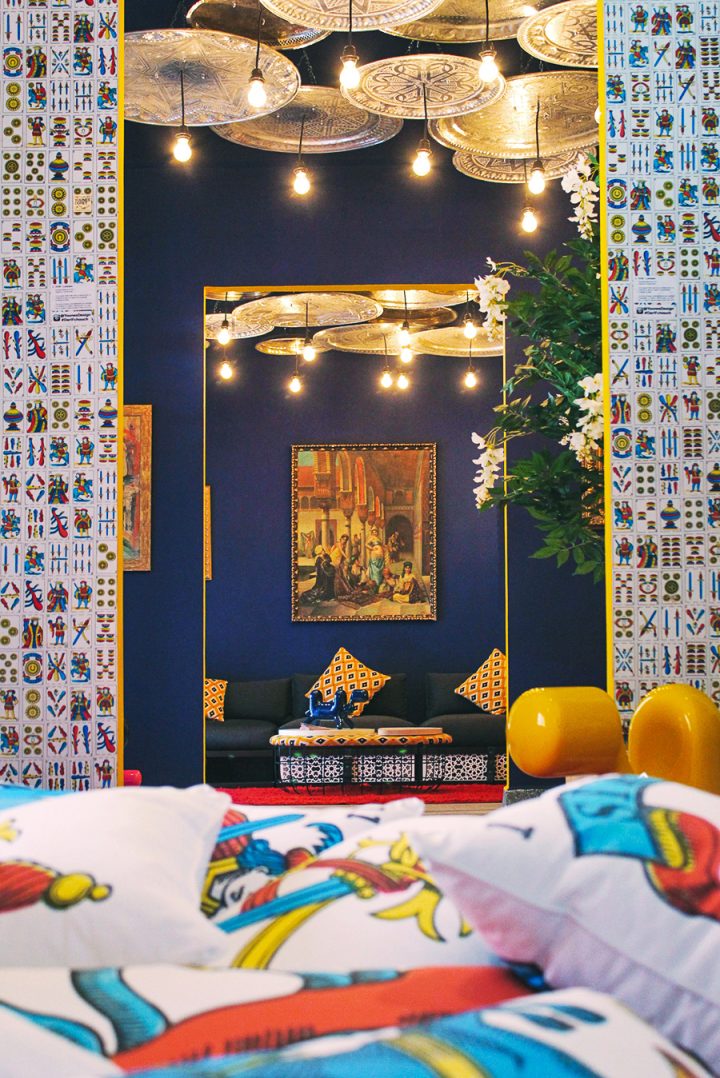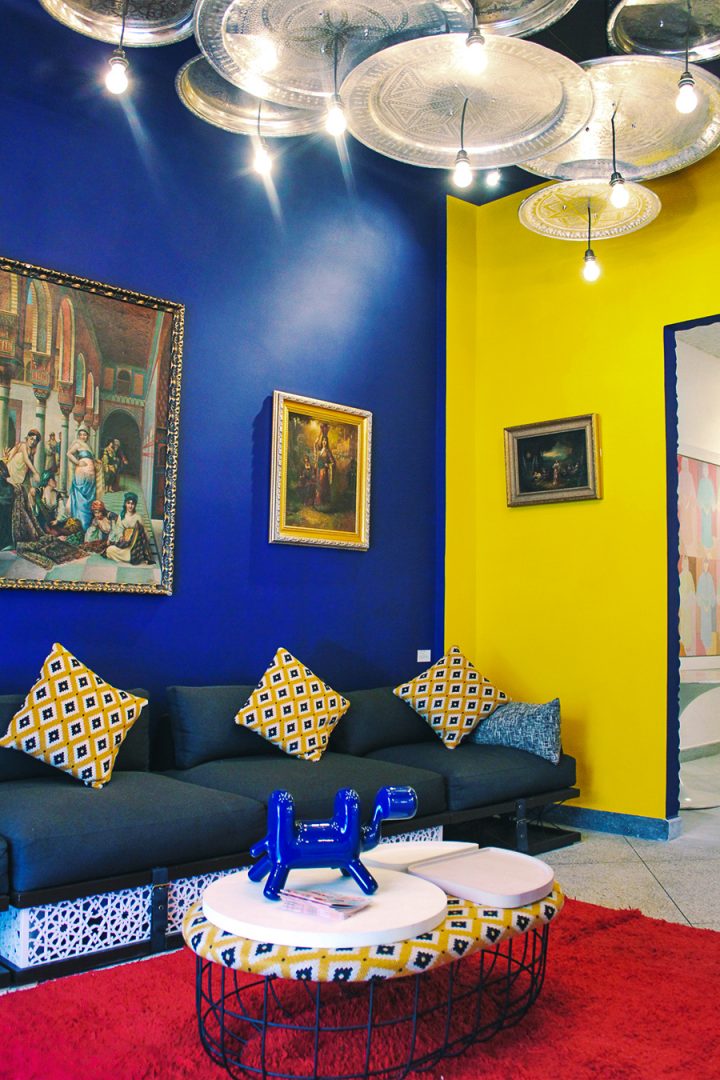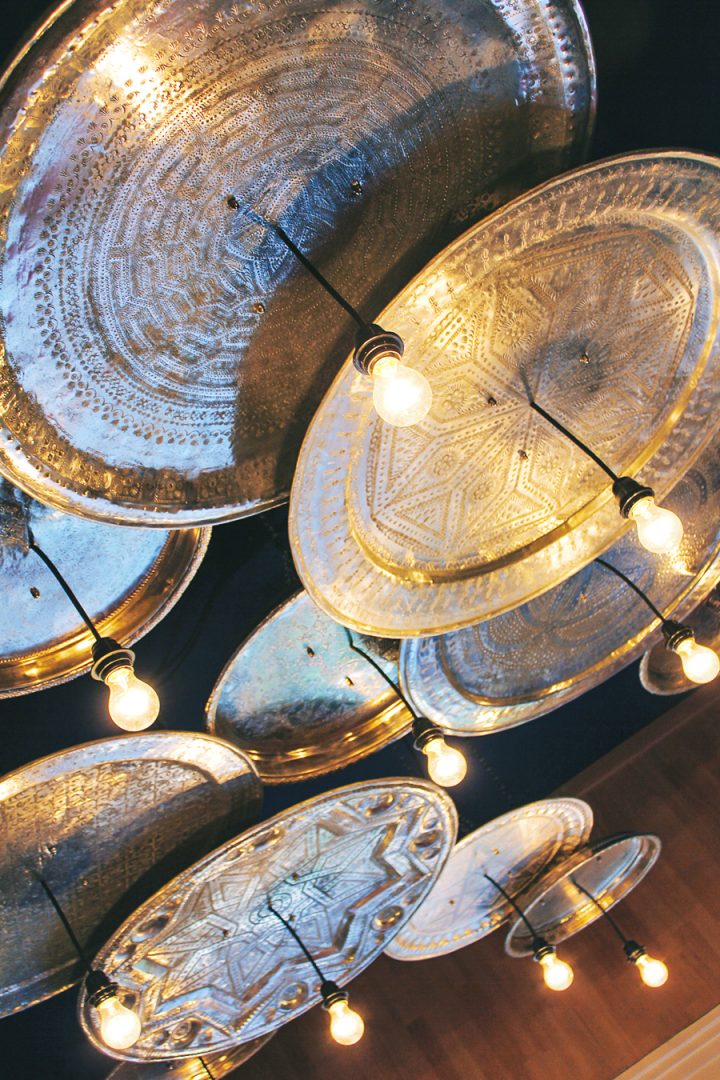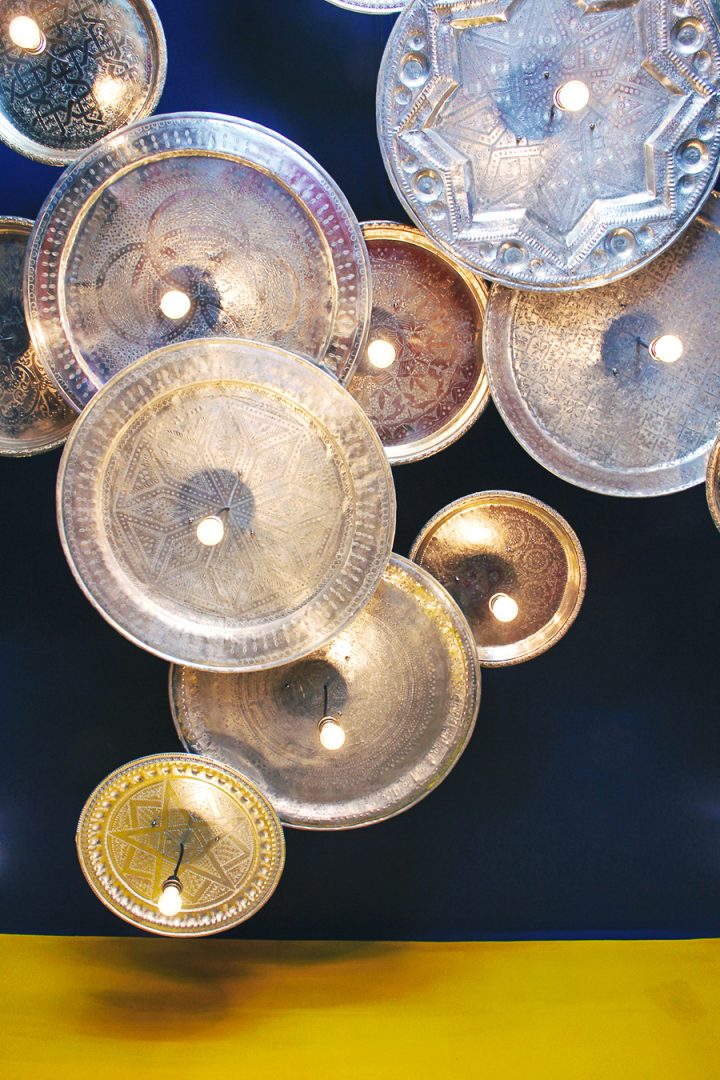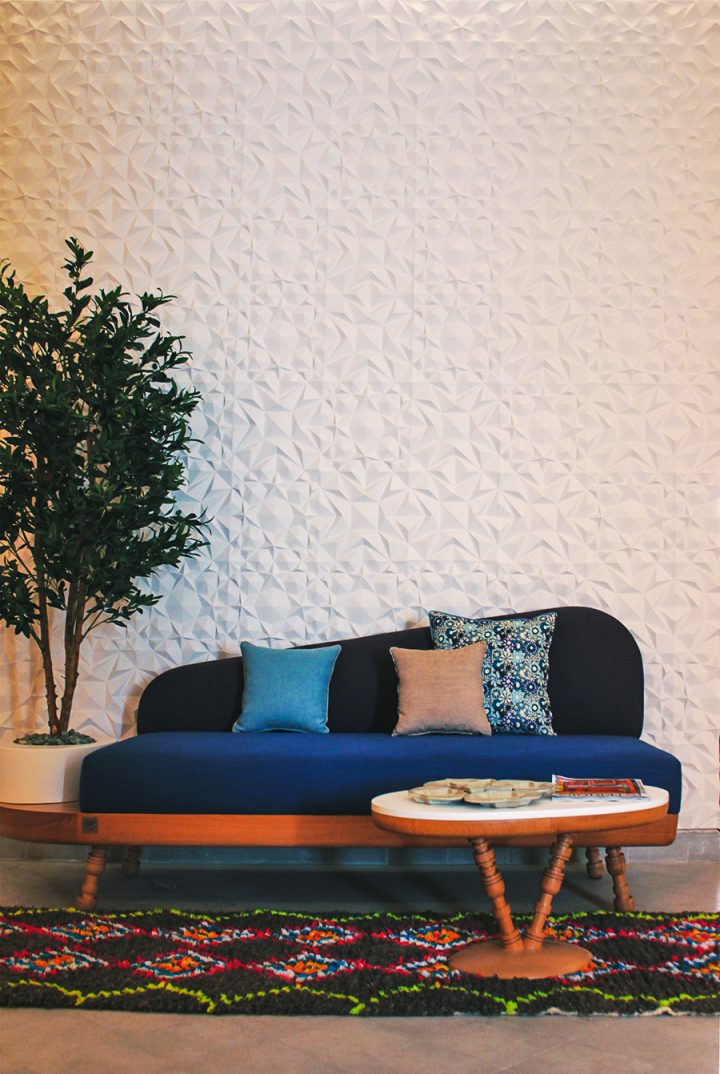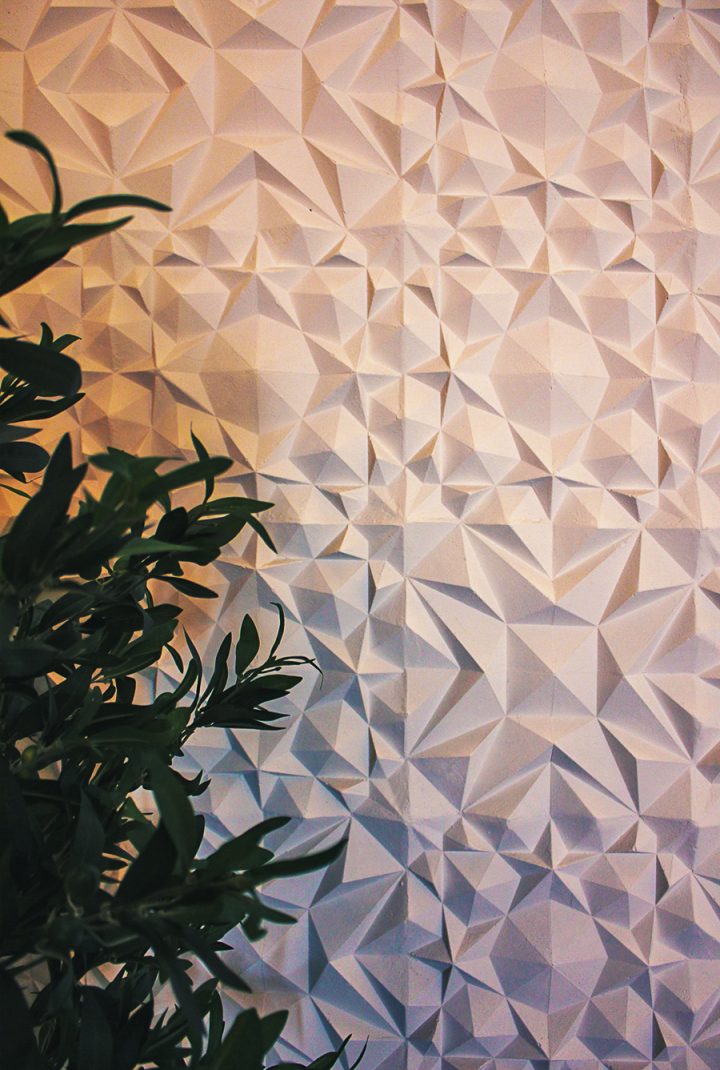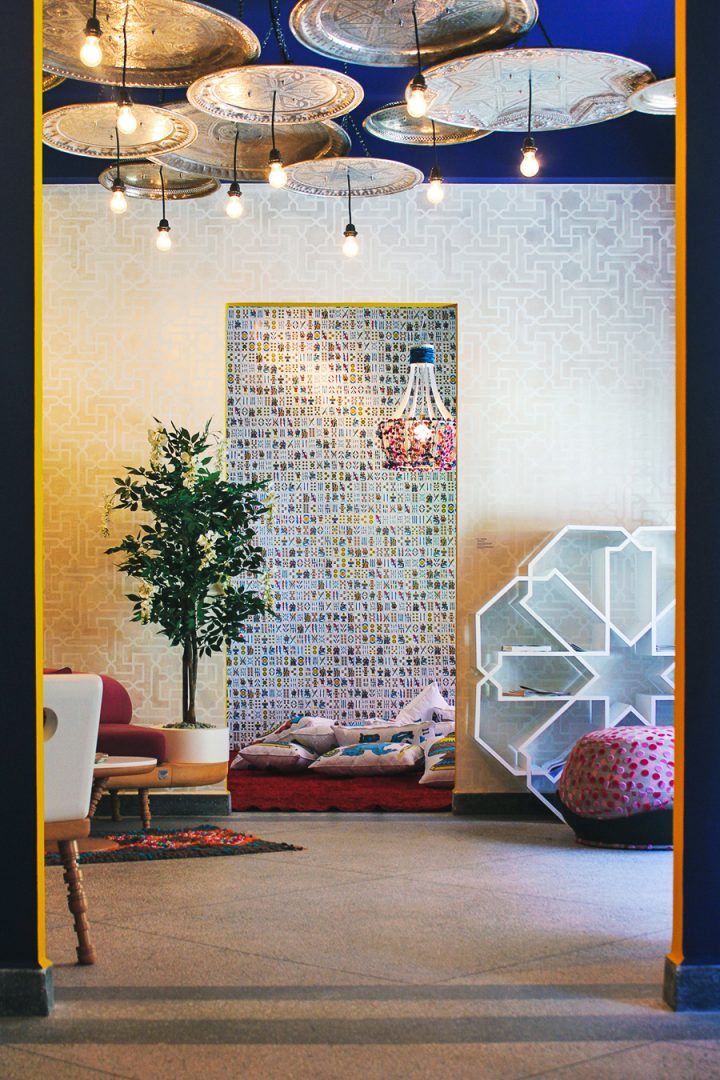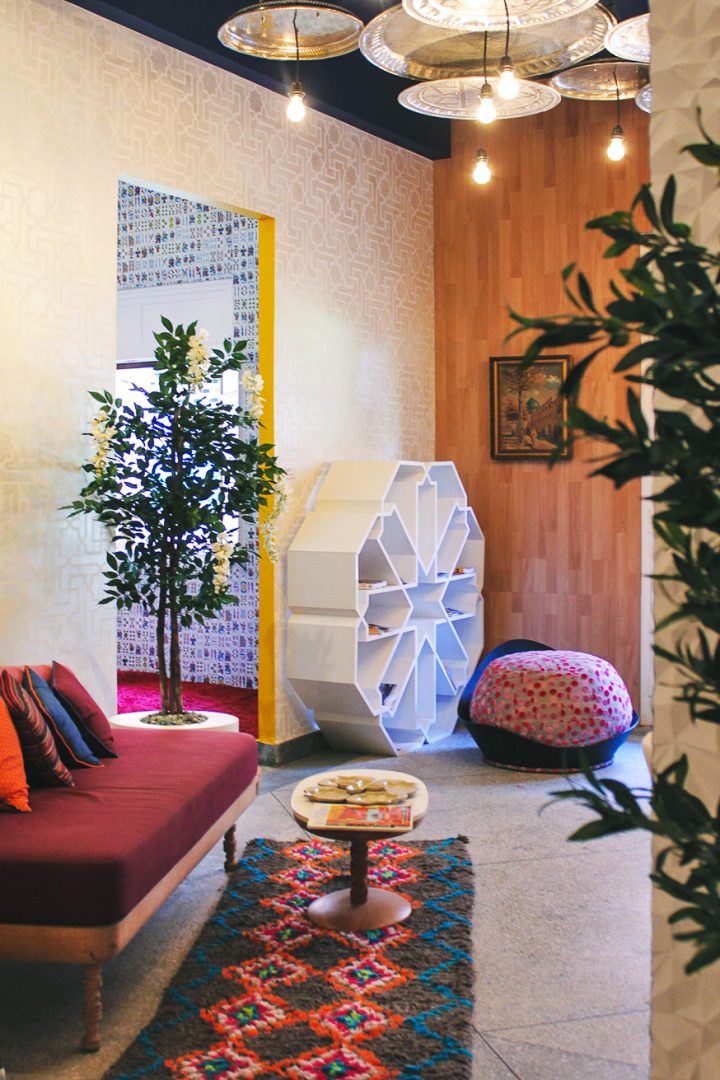 Dar l'Fchouch, or "the house of whims" in Darija, invited creative individuals to enjoy a space where they could expand their limits while challenging the status quo with unique ideas. Dar L'Fchouch was your home for creativity and exploration!
WORK DONE / TOOLS USED
Interior design.
Graphic design.
Design and production of the scenography.
Strategic research.
Production of communication documents (posters, invitations, press releases).
Curation.
DESIGN ADDED VALUE
Showcasing the artworks.
Enhancing a place.
Promote Moroccan craftsmanship and know-how.
To attract renewed attention from visitors.
To offer the visitor a rich and entertaining experience.
Stand out.