Safr
Nomadism and modularity
TYPE
Nomadic and versatile coffee table and vase
The Sâfr Collection, named for the Arabic word for 'journey', offers a unique combination of nomadic and modular design with its coffee table and three sizes of vase. Perfectly fitting any indie-style interior set up, this collection will add an air of sophistication to your home or business.
For a coffee table that does more than just hold your mug, Sâfr has the solution. Transform it with ease into whatever you need – an inviting seat for friends to relax on or use as a footstool when not in use! Choose from the range of stylish and sturdy tabletops for even greater flexibility.
The Sâfr vase is a perfect accessory designed to be transformed according to the changing seasons and personal style. With its countless fabric references, this versatile piece will always elevate your décor for any mood or occasion!
Inspired by classic Moroccan culture, Sâfr boasts a creative range of customizable design options providing unparalleled quality and craftsmanship. With countless custom-made coatings, unique color combinations and various materials to choose from, the possibilities for functional yet fun designs are almost limitless!
⟶ Coffee table H. 38 x P. 60 x l. 100 cm.
Colour of the metal structure: black / white / bronze.
Wood of the tops: walnut / beech / oak.
Trays: natural wood or lacquered.

⟶ Vase available in 3 sizes H. 29 x L. 24 x l. 24 cm / H. 36 x L. 30 x l. 30 cm / H. 44 x L. 40,5 x l. 40,5 cm.
Colour of the metal structure: black / white / bronze.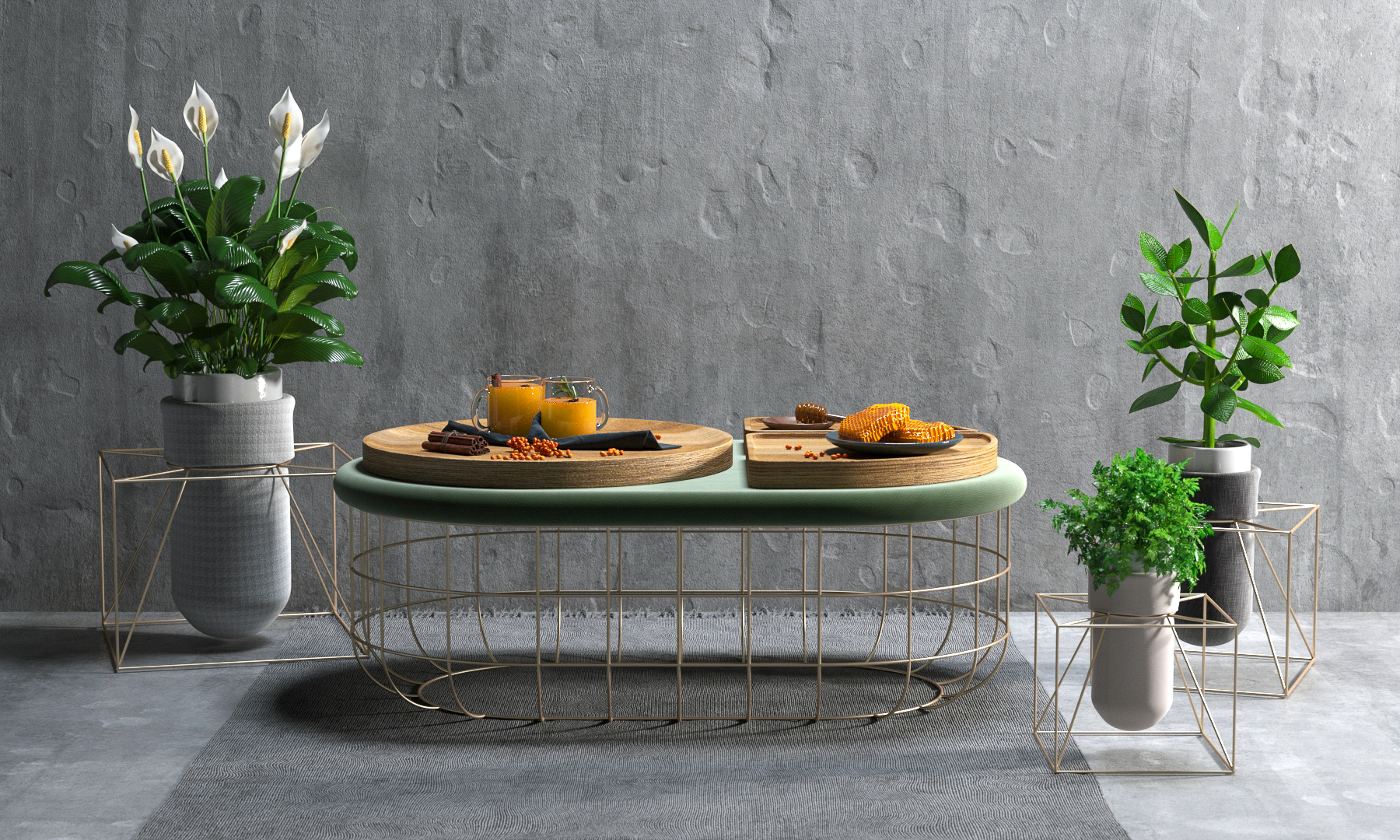 The Sâfr coffee table is a dynamic and graphic furniture piece that revolutionizes the traditional concept of top-fixity. Equipped with removable tops, it offers versatility to suit any occasion or activity, from drinks service to laptop use. Its ingenious design features an aerial metal base perfectly complemented by three interchangeable tops / trays – for elevated style as well as function!.
Clad in its delicate textile drape, the Sâfr vase appears to float gracefully. Installing it is effortless: simply slip on the fabric sleeve and slide in its ceramic core—no more than a few moments away from captivating decor!
WORK DONE / TOOLS USED
Strategic research.
Rhino & 3DS Max.
Design & Crafts.
Colour, materials and finish.
DESIGN ADDED VALUE
Promote Moroccan craftsmanship and know-how.
Differentiating.
Provide the user with a rich and entertaining experience.