Zelli man
Icon of a new generation
In the art toys family, Younes Duret is happy to present ZELLI MAN! This whimsical figurine is made with innovative bio-plastic and created using revolutionary 3D printing technology. Its playful design adds to the genre of designer toys by combining elements of humor and fantasy that showcase national pride.
Always willing to experiment with new manufacturing techniques and new materials, the ZELLI MAN embodies this constant research work. After computer modelling, this figurine is manufactured by 3D printing using organic materials packaged in bio-plastic.
⟶ Art toy ZELLI MAN : made by 3D printing with bio-plastic, H. 15,6 x P. 9,5 x l. 5 cm. Available in a 15 colour scheme: black, pink, green, neon green, purple, red, grey, white, yellow, red, orange, crystal blue or blue.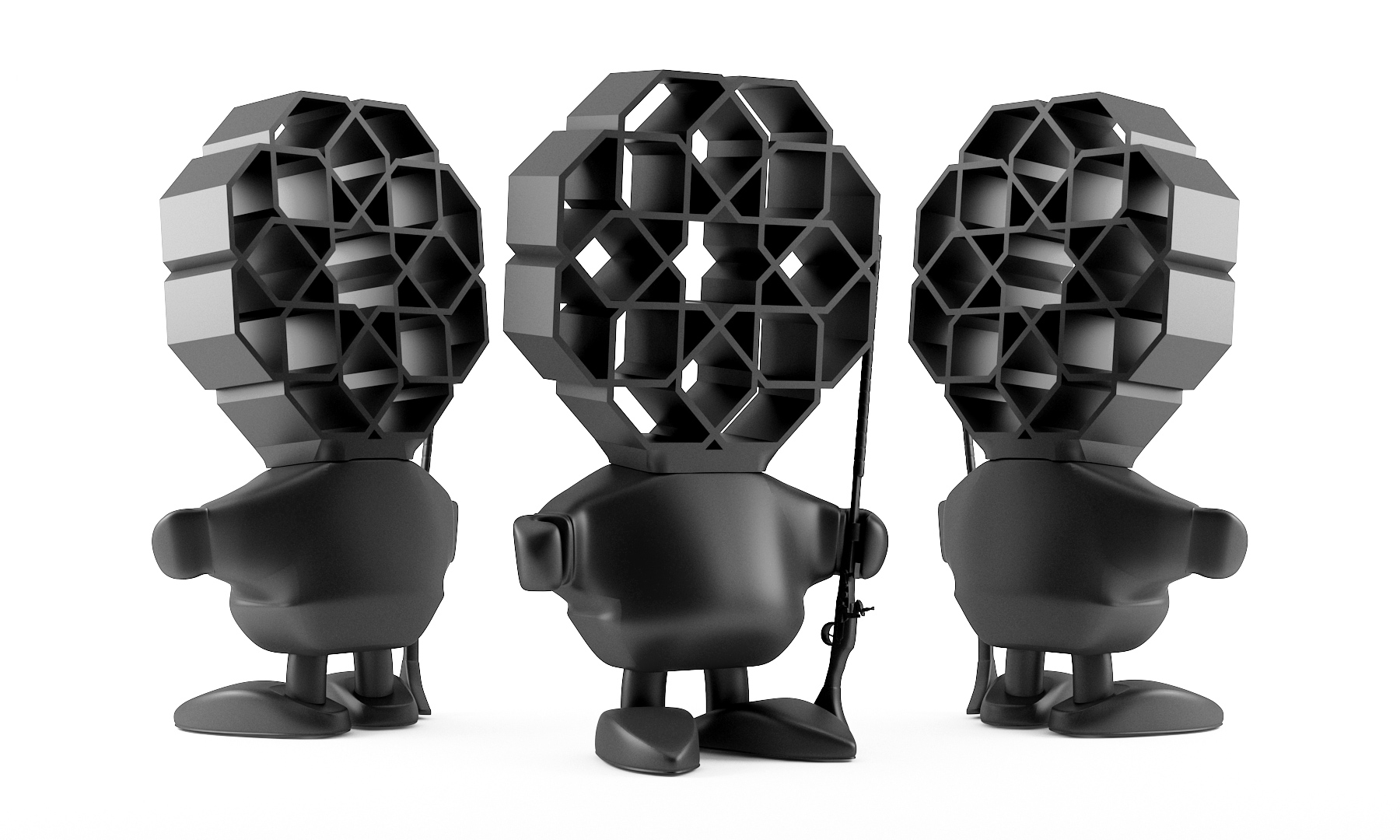 Brownbook magazine
« From his Marrakesh studio, product designer Younes Duret is taking the stereotypical Arab man into three dimensions »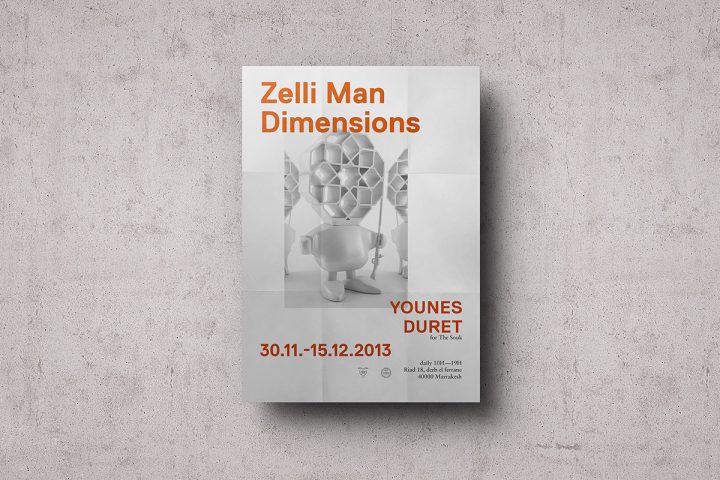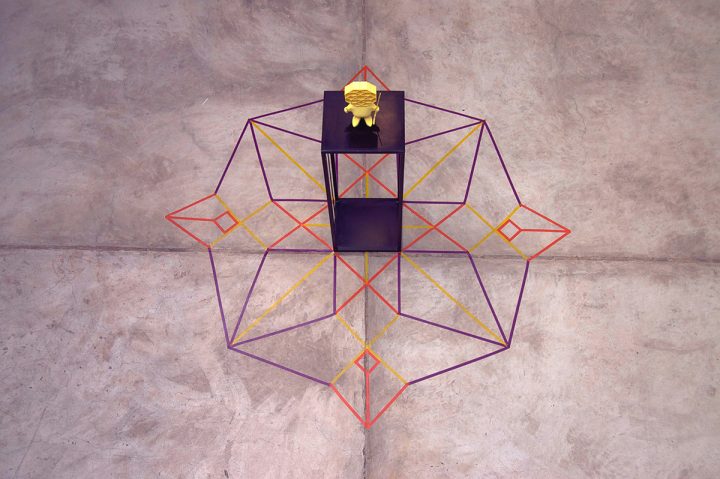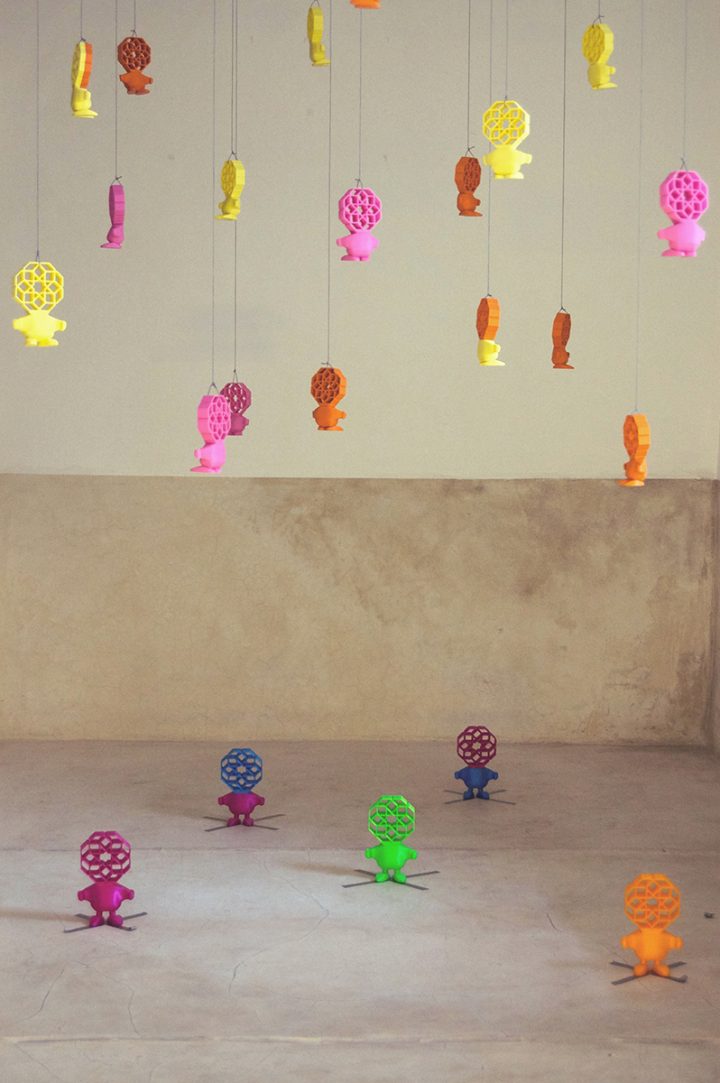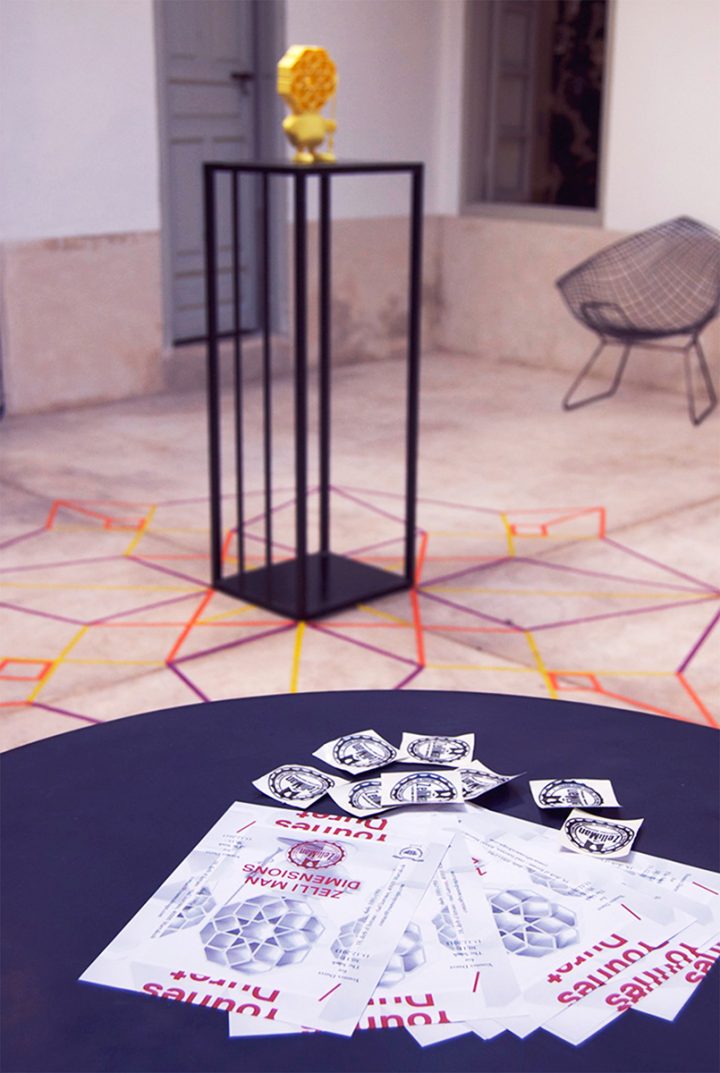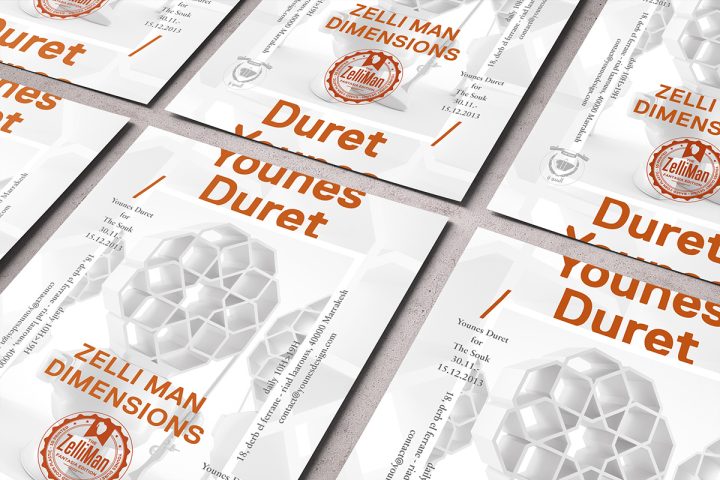 Although this small designer toy for adults was born in Asia some twenty years ago, its roots are firmly planted in Arab culture. With slippers and a gandoura, a fantasia rifle and a Zelli bookcase maxi head, this character is definitely Moroccan.
A new generation is emerging with a strong cultural background and no reservations, merging global standards of aesthetics to form their own distinct identities. This icon serves as proof that they can be successful in doing so.
WORK DONE / TOOLS USED
Form and function development.
Design for rapid prototyping.
Industrial design.
Colour, material and finishing.
Sourcing and testing of components.
DESIGN ADDED VALUE
Developing new products.
Produce in an eco-responsible way.
Experimenting with new creative fields.