TYPE
Brand identity
(logo, graphic guidelines)
RAKHMI is the premier destination for luxury leather footwear, crafting shoes that offer superior comfort and unique style. The brand's trademark combination of quality craftsmanship with innovative design has driven its reputation for being a leader in the leather shoe sector.
With their new logo and friendly multicultural positioning, RAKHMI stands out as an icon of fashion-forward elegance.
Jamel's logo is a tribute to his dynamic personality, and the typography reflects precision in craftsmanship. The positioning of letters imbues creativity with lightness and spontaneity while its asymmetry highlights a handmade, human touch.
⟶ Logo & graphic guidelines applicable to the brand's displays, packaging and products.
⟶ Website – WordPress – Coded in PHP, MySql, Java, HTML.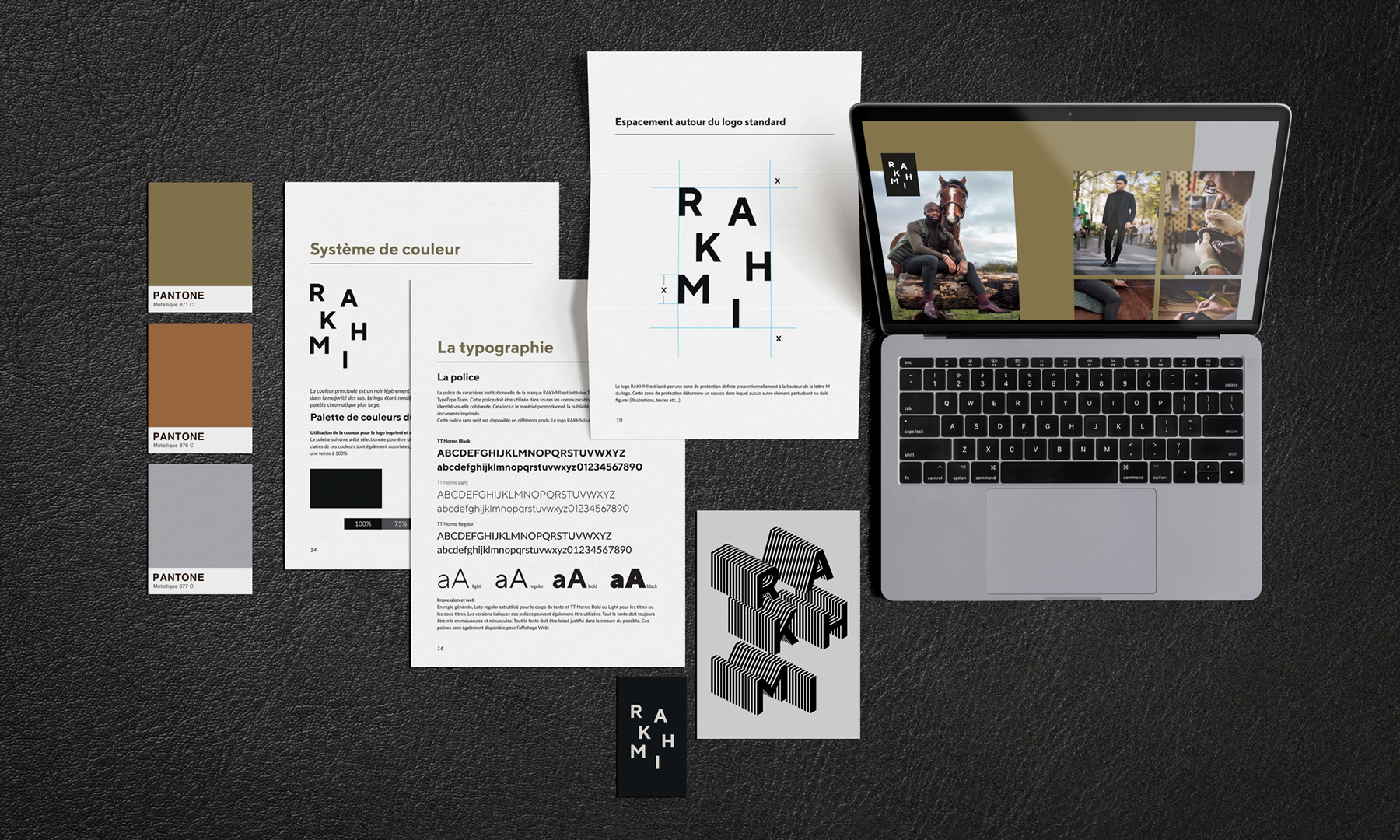 France Bleu Paris
« Jamel Rakhmi propose des chaussures alliant le confort des baskets et l'élégance du soulier en cuir. Après un échange et l'analyse du pied de son client, Jamel Rakhmi fabrique une paire de souliers demi-mesure afin qu'elle soit totalement adaptée à la morphologie de ce dernier. »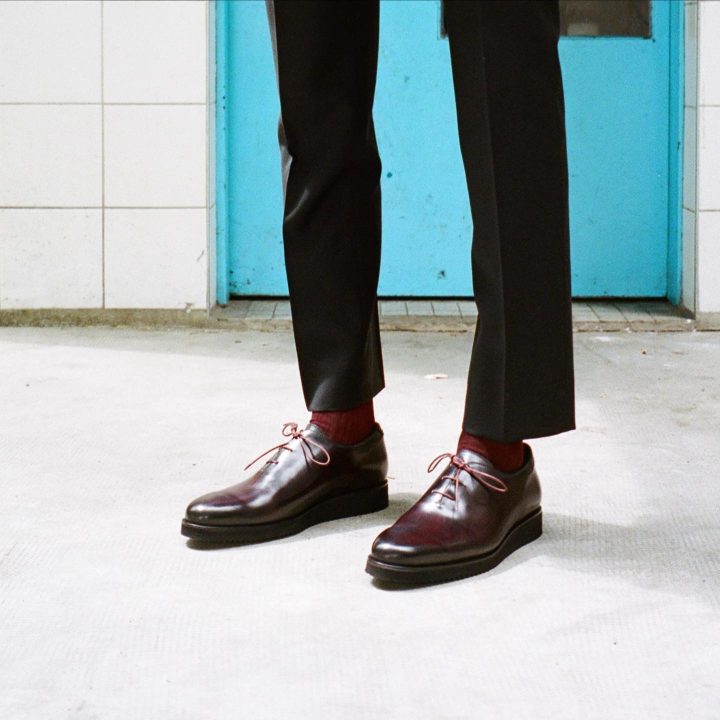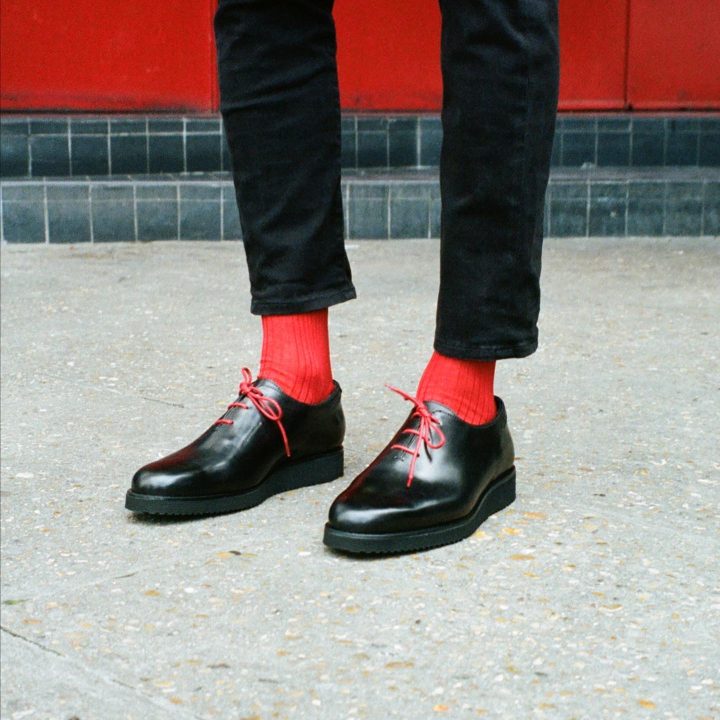 Jamel RAKHMI was driven by an appreciation for the customer experience when he first started in luxury shoe design. Noticing popular complaints about shoes being uncomfortable, Jamel created his own brand of men's footwear: RAKHMI. The line is designed specifically with today's generation in mind – people that challenge conventions while still looking chic and comfortable at any occasion.
Jamel RAKHMI stands out with his formidable personality and considerable experience in the field of shoemaking, having been trained by esteemed master artisan Joachim de Callatay. With a careful analysis of one's foot size & shape as well as an instructive exchange between customer to ensure satisfaction, Jamel creates unique pairs of half-measured shoes that combine comfort and elegance – using only top quality materials from within permanent collections featuring varying colors sure to fit any need or desire.
Jamel RAKHMI's utterly unique encounters will bring about a spontaneous collection that promises to be filled with surprises.
WORK DONE / TOOLS USED
Search for brand identity.
Positioning.
Graphic design.
Packaging development.
Communication tools.
Printing.
Idea, design and implementation of the website.
WordPress, CSS, PHP, MySql, Java, HTML.

DESIGN ADDED VALUE
Facilitate the promotion and recognition of the brand.
Communicating the brand's values visually.
Better differentiation from the competition.