Assalamu Alaykum ! Marhaba in our Design Studio. Based in Marrakech, our creative production evolves around the idea that "innovation is to be inspired by history, to question the obvious, to reinterpret reality and to create the future"
"just for the pleasure of your eyes"
Check out the latest episodes of "Mes Bricolos"!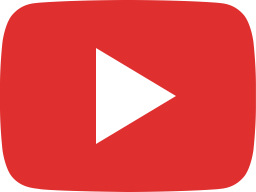 BRICOLOS S03E41 - J'ai vu la voiture NEO motors lors du salon GITEX Africa !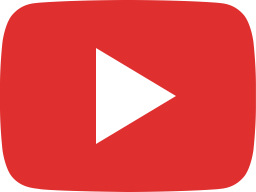 BRICOLOS S03E40 - NEO Motors face à la critique : Décryptage de la première voiture 100% marocaine !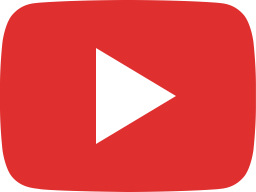 BRICOLOS S03E39 - Adidas et Kanye West préparent-ils le retour de la marque YEEZY ?!